This tutorial will have you deploying a Golang app in minutes.
Go (also called Golang or Go language) is an open source programming language used for general purpose. Go was developed by Google engineers to create dependable and efficient software. Most similarly modeled after C, Go is statically typed and explicit.
Source Code
In the tutorial, we will use a sample application ready to be deployed on Qovery. To get the application source code, please fork this repository.
App Setup
In Qovery Console, choose or create your project and environment. Then, add a new application: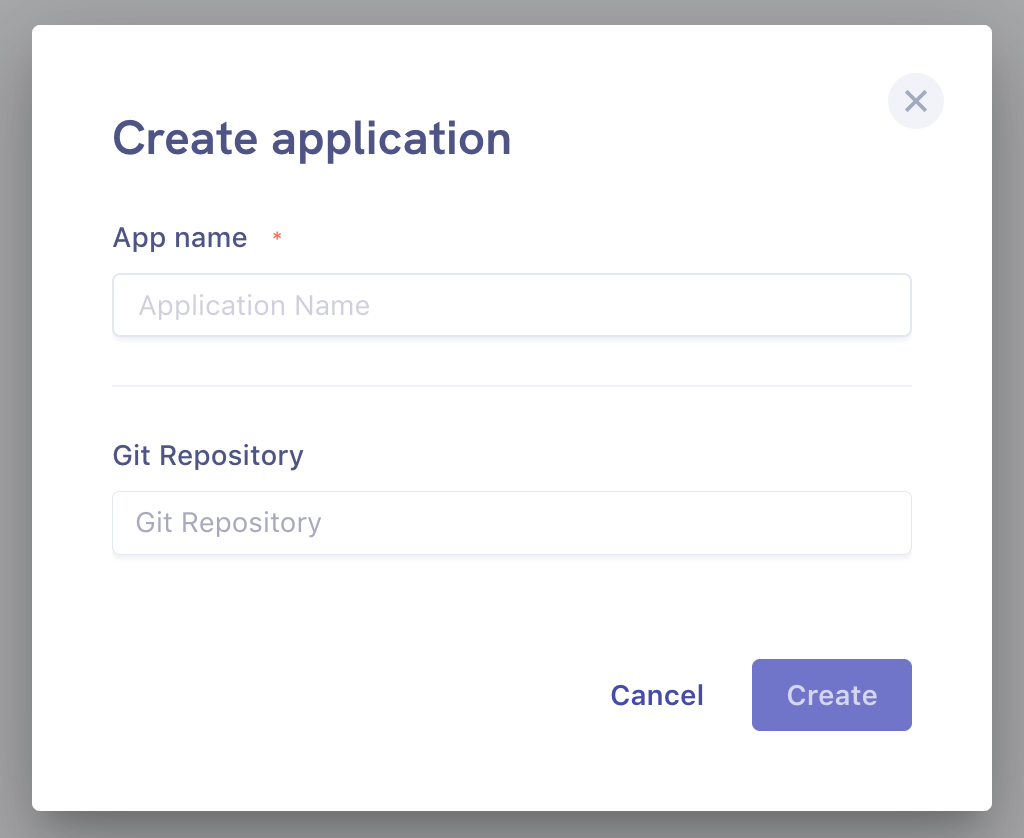 In Git Repository, pick the forked application source code repository.
In the Port section type 8080.
That's it, create!
Env Vars
The last step is to add a PORT environment variable. To do so, navigate to your application and add a new PORT variable with value 8080: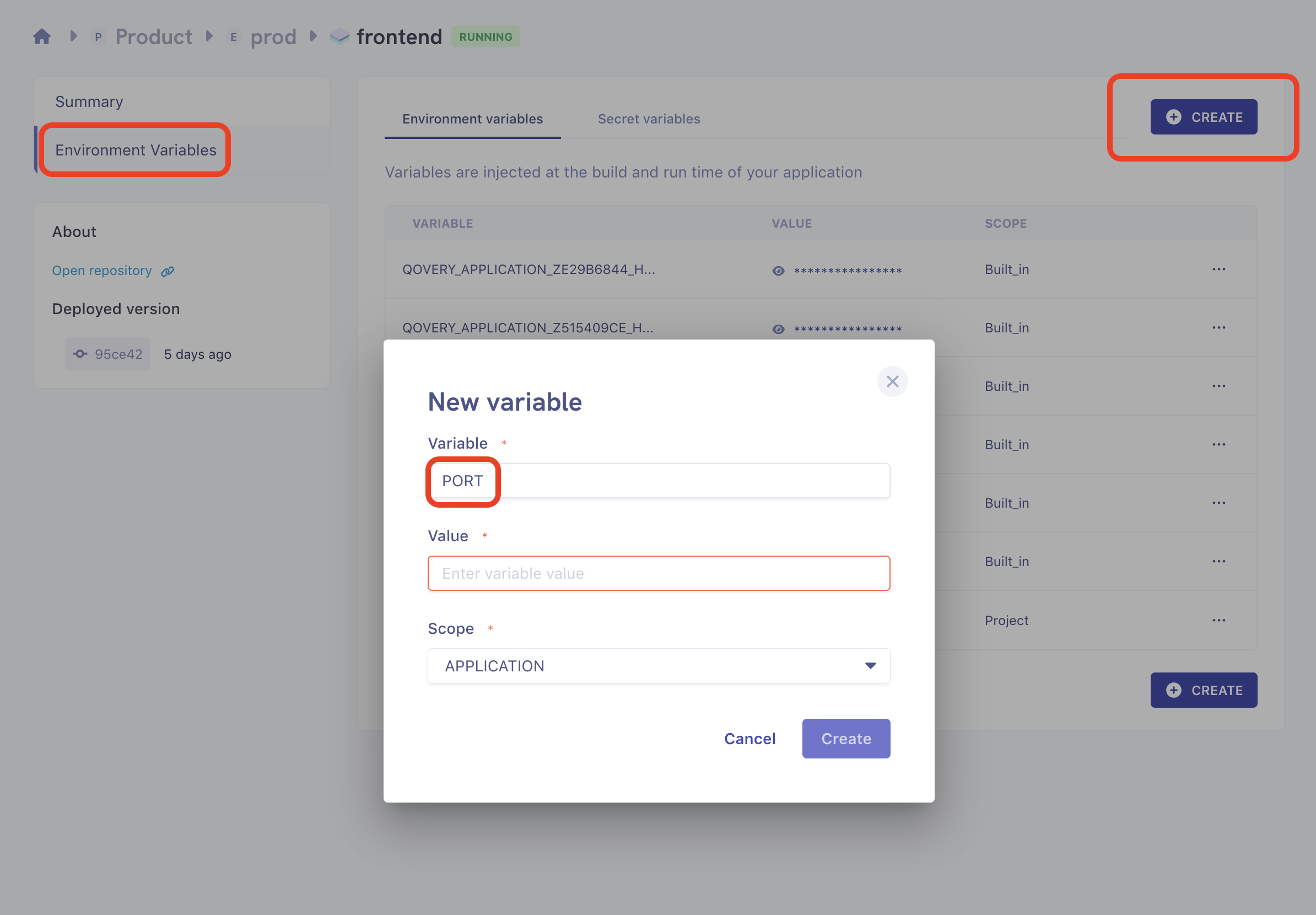 Deploy
It's all ready. In your application's screen click on Actions and Deploy your application.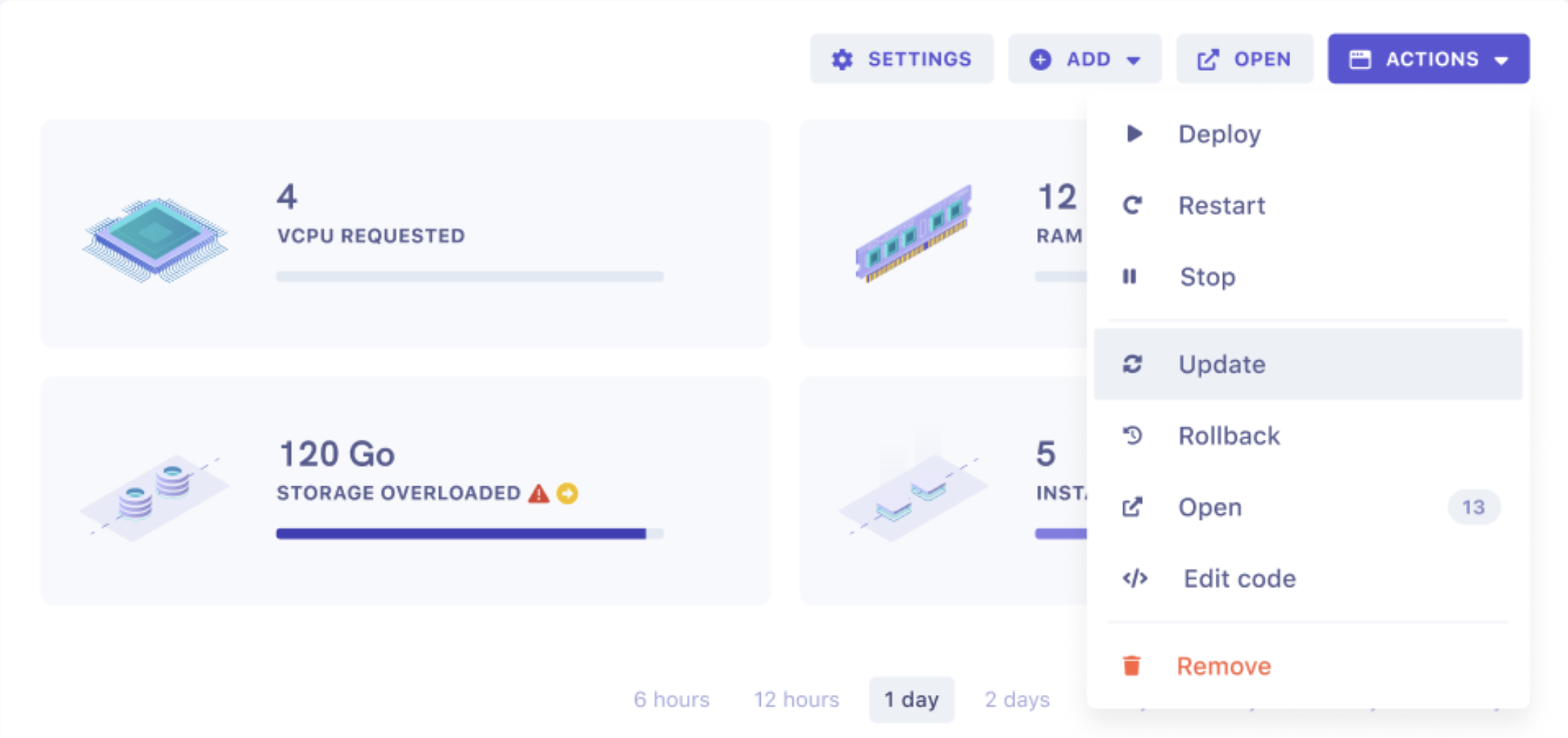 Logs
To see the progress of your deployment and the output of your application, click on Show Logs button. You can navigate between build/deployment logs as well as your application runtime logs.

Push Changes
Now, anytime you push new changes to your repository, Qovery will automatically update your application with the latest code!